Strong Relationships. Lower Costs
Industry-Leading Carriers
Group Benefits Consulting works with over 25 insurance carriers and benefit providers. We strive to develop strong, long-term relationships with these companies to ensure that you receive the latest product offerings at the lowest possible cost.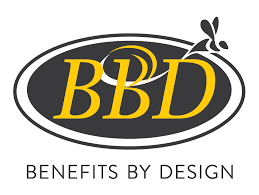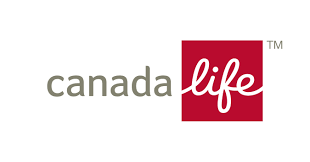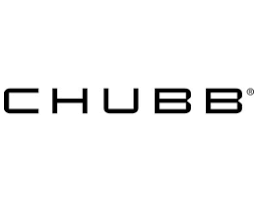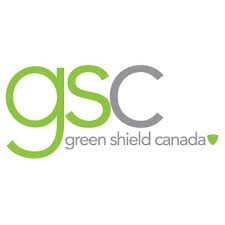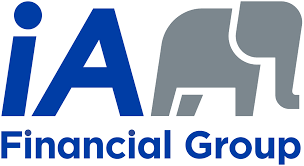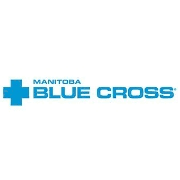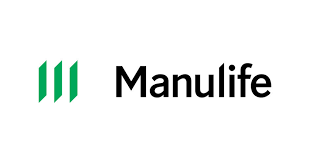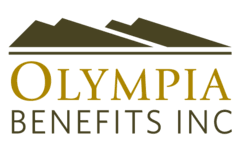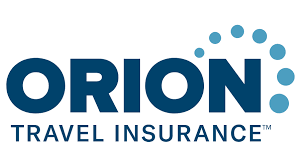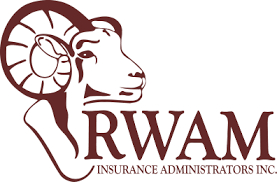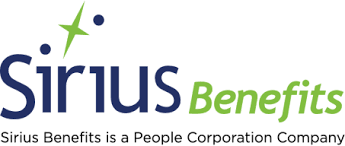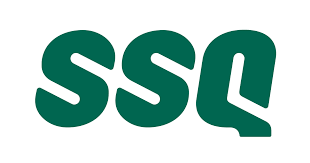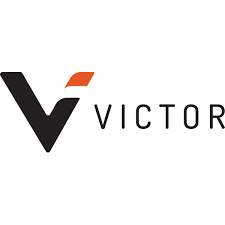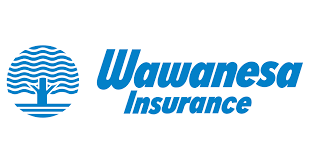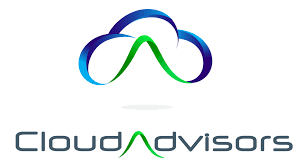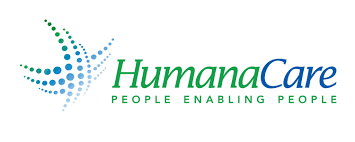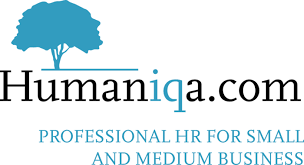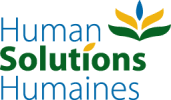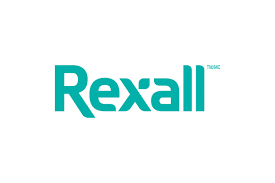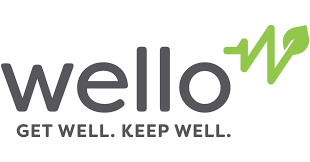 Group Benefits Consulting of Canada Inc. is an independent employee benefits consultant-broker. We disclose any conflict of interest with our clients, confirming that there is no conflict of interest regarding proposed sales transactions and that we base our overall recommendations on in-depth analysis and assessment of your needs.
Group Benefits Consulting of Canada Inc. is licensed in British Columbia, Alberta, Saskatchewan, Manitoba, and Ontario, with affiliates in all provincial provinces. We are proud members of The Benefits Alliance Group Inc., Canada's leading national alliance of independent employee benefits advisors. This group, comprised of like-minded benefits consultants, share market intelligence and provide excellent advice to clients.